Boí Taüll ski station located in la Vall de Boí, Alta Ribagorça, hosts and organizes the ISMF European Mountain Ski Championships 2022.
The station offers a wide range of services in a comfortable and safe environment for everyone. With a privileged location, by height and orography, it leads you to a very attractive Skimo routes that can be traced across all levels.
Championship races can be easily tracked from the station. Sprint, Relay, Vertical and the Olympic shape of the Individual, involve some parts through the skiable domain, bringing the Skimo show closer to everyone.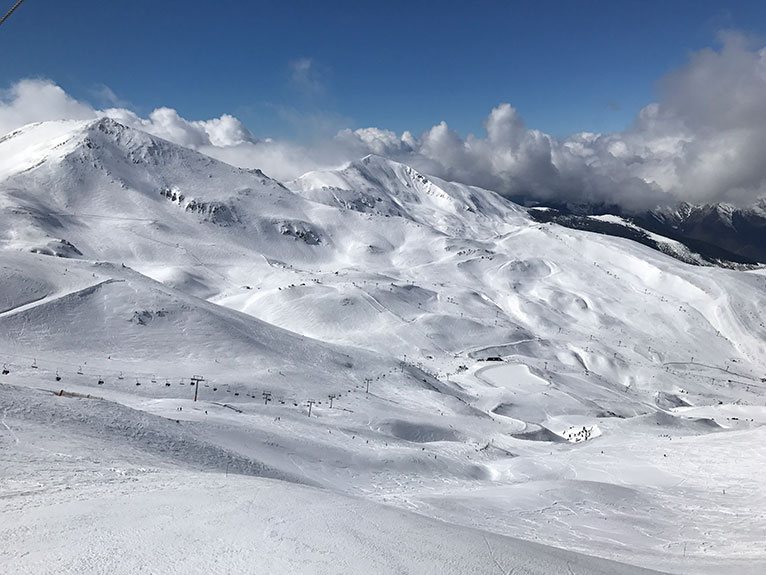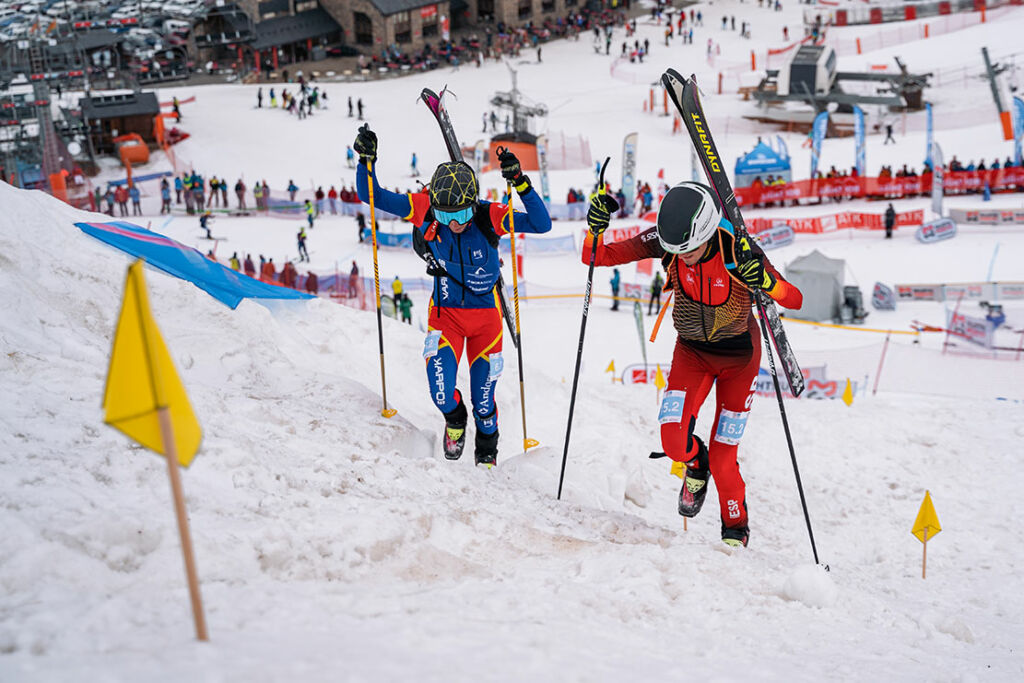 After many years of organising state-wide events, we are eager to hold the first edition , in Boí Taüll, of an international Skimo competition. We have the commitment to show Europe the potential of  Vall de Boí to host competition at the highest international level and to give all the assistants the benefit of this privileged environment.
Ferrocarrils de la Generalitat de Catalunya and Boí Taüll Station with the complicity of all the agents that make it possible for the ISMF EUROPEAN CHAMPIONSHIPS SKIMO BOÍ TAÜLL 2022, welcome you.