The Sprint race will be held on 27 january
The course for the Sprint vento of the Boí Taüll 2023 ISMF Skimo Word Cup is located at the base of the resort.
This is an individual race, combining the basic characteristics and techniques of uphill skiing with skins, a walking section with skis on the back and a single descent.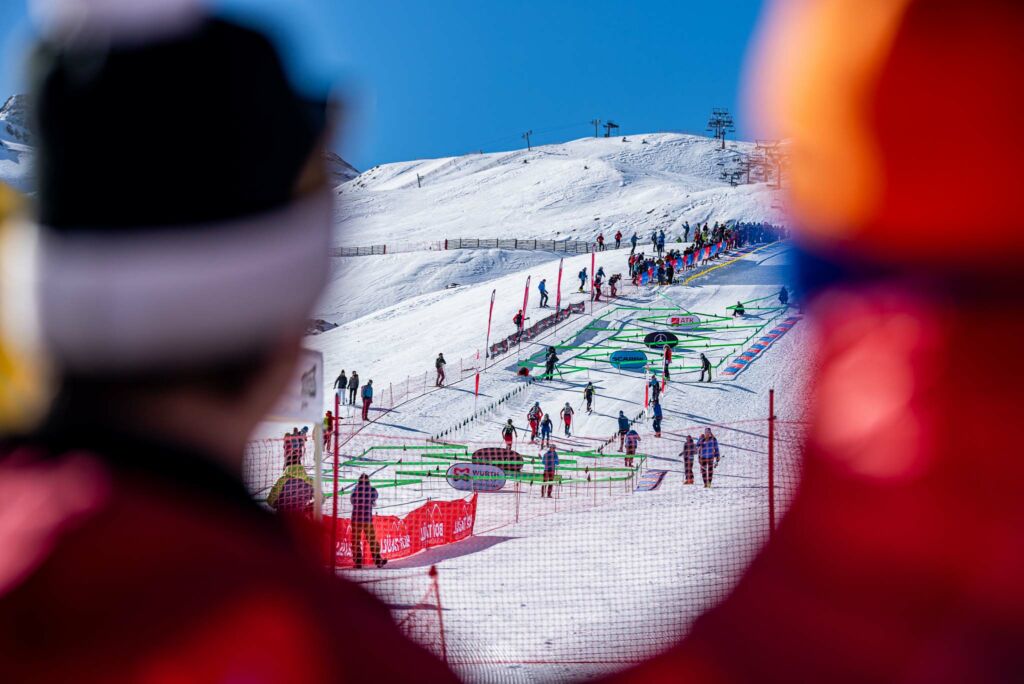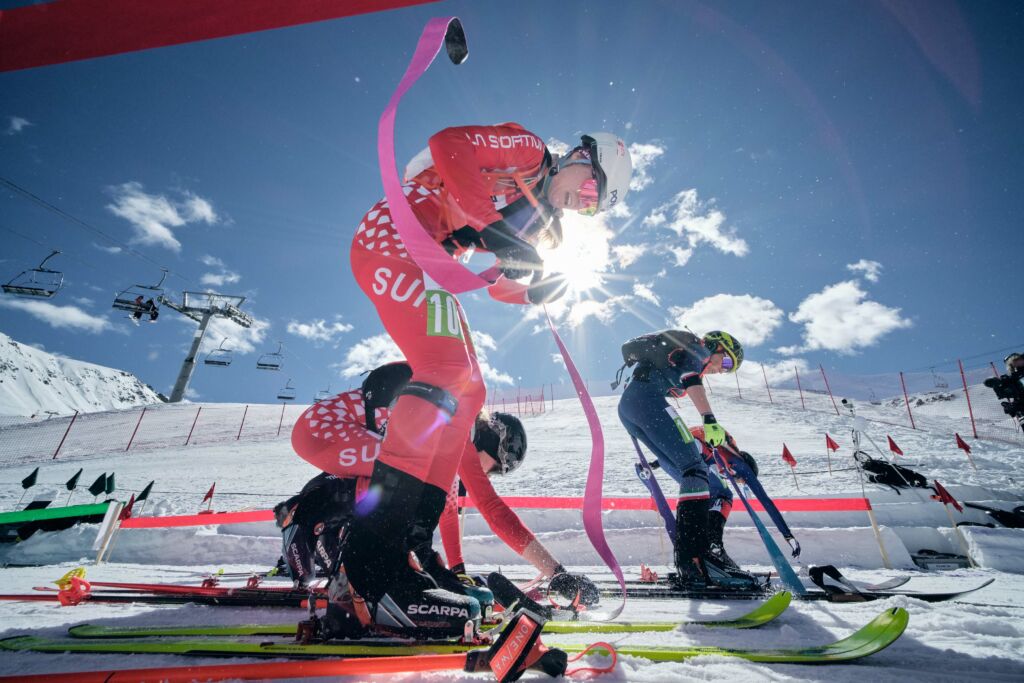 As the name suggests, it is a very fast race. The athlete must complete the entire route in the shortest possible time with the fastest competitors taking approximately three minutes.
The first round is an individual qualification with a start every twenty seconds, then the fastest athletes go through elimination rounds consisting of six people until they reach the final.
Attention! This track may undergo variations and may undergo changes.